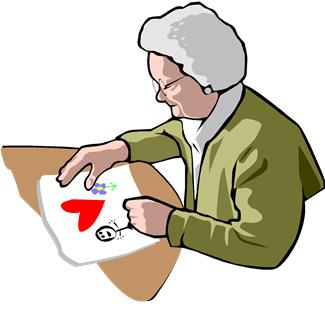 "
Children are my Heart"


Irvine Ruhe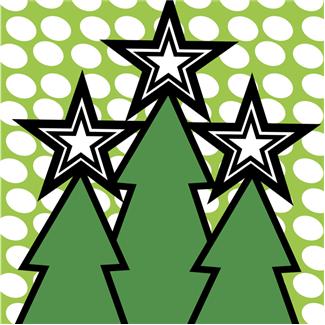 "Oma's Heart, Inc."


​ mission statement

To offer parents the ability to provide Christmas gifts
​for their children, with the help of committed volunteers that have the desire and drive to obtain and supply cost free merchandise.
​
Renewing a sense of Christmas Spirit in parents through a
​financially difficult time.

Preparing for
​Oma's Heart
2017 Toy Store

We were able to provide Christmas for 452 families and
​959 children!